Learn About 5 Hiking And Walking Apps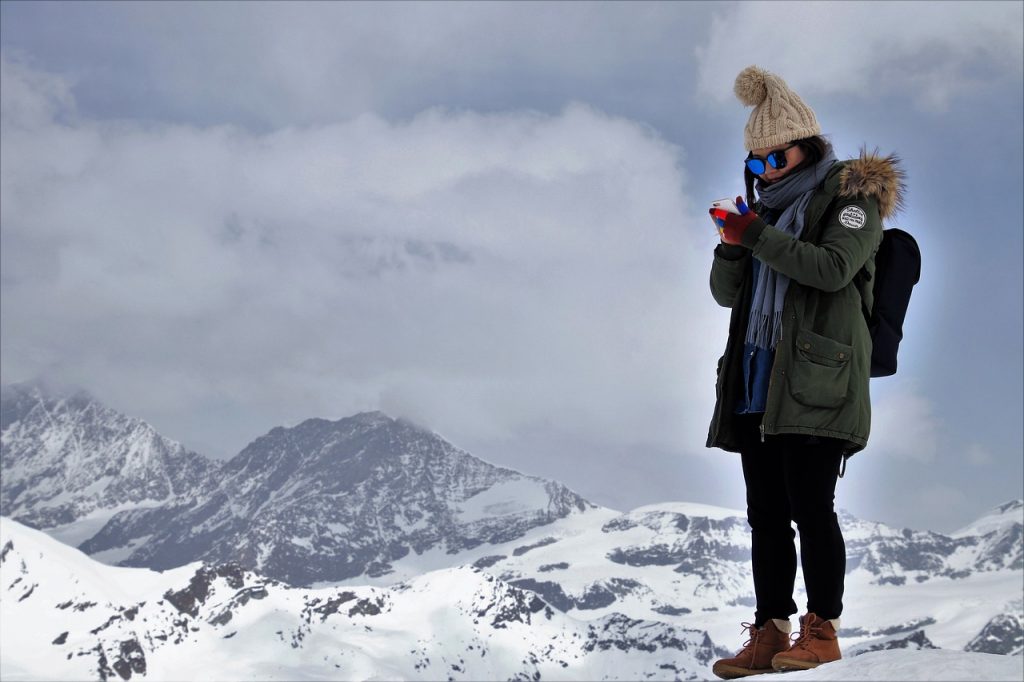 Hiking and walking is an extremely enjoyable pursuit. Getting out and about is a great way to enjoy yourself and pass the time.
There are some great GPS apps out there to help make the whole process more enjoyable and navigation easier. Here are five of the best.
1) Gaia GPS:
This outdoor navigation app gives you access to a robust database of various map types. They include satellite, road, topographical, and the NatGeo Trails Illustrated series of maps. Standard features include tracking your hikes through factors such as elevation, distance, and pace, but you can also download a number of offline maps if you want to access something off the grid. Both the app and its partner online-based version allow for printing – they also work with some watches for outdoors.
Users find the interface intuitive, and users can both import and synchronize trails and data points that come from other digital sources. The app itself is free, but most of the best features only get accessed via Member or Premium levels, which are respectively $19.99 or $39.99.
2) MapMyHike GPS Hiking:
This is a community-based app that emphasizes weight loss. You can use it to record any hikes you take, as well as log all your food intake so that you can keep up with your nutritional content and calories. This app can be synced to most wearable devices, and you can even connect with other hikers and friends in order to maintain motivation. The app has an MVP Membership plan running at $5.99 per month or $29.99 for a year; both unlock advanced features like personal training plans and heart rate analysis.
3) Maps 3D Pro:
If you're not very adept at interpreting contour lines on those topographical maps, then you'll love this 3D mapping app. It lest you visualize your pending cycling or hiking trip and simply interpret various terrain features like trails, footpaths, ridges, and hills. Users are able to save, plan, and share routes, in addition, to pre-loading maps to use for offline viewing when they're navigating. Also, users are able to record their trip, while also recording elevation data and exact coordinates.
4) Mountain Collector:
Think of this as being Google Maps, only for peak baggers. This hiking app is strikingly simple and very easy to use for climbers and mountain hikers that want easy access to lists of mountains, their locations, routes, and statistics. In just two taps, you can see every mountain in your designated area in just one map. From that, you're able to access websites and stats about every mountain and then import hiking routes in the forms of GPX files from other apps on your smartphone. Once you tick a mountain off, you can either add it to your custom list or your calendar, so that you can keep a running record of each mountain you've ever bagged.
5) PeakVisor:
This app almost seems like magic to many given how it can immediately recognize the specific name of any particular mountain peak in your view, using a combination of location tracking, your phone's camera, and a very precise 3D mountain panorama. There's also an altimeter and 3D compass it uses for accurate elevation measurements too.
So, lace up your walking shoes from Orthotic shop and get out there and enjoy nature.
Originally posted 2018-12-07 09:41:35.