Russian national exposition will be organized at IWA Outdoor Classics 2022
The 47th international exhibition of hunting and sporting weapons IWA OutdoorClassics 2022 will be held in Germany from 3 to 6 March.
The Russian Export Center will unite thirteen domestic companies in a single pavilion under the brand name MADEINRUSSIA on an area of 200 square meters. Industry leaders will show guests their latest developments at the global event. Networking sessions, lectures, and educational programs have been prepared for guests, during which guest speakers will share their experience and knowledge of the changes taking place in the industry.
Leading Russian companies will take part in the exhibition. JSC "FSPC "Scientific Research Institute of Applied Chemistry" is a developer and manufacturer of pyrotechnic systems for the armed forces, law enforcement agencies, and civilian systems.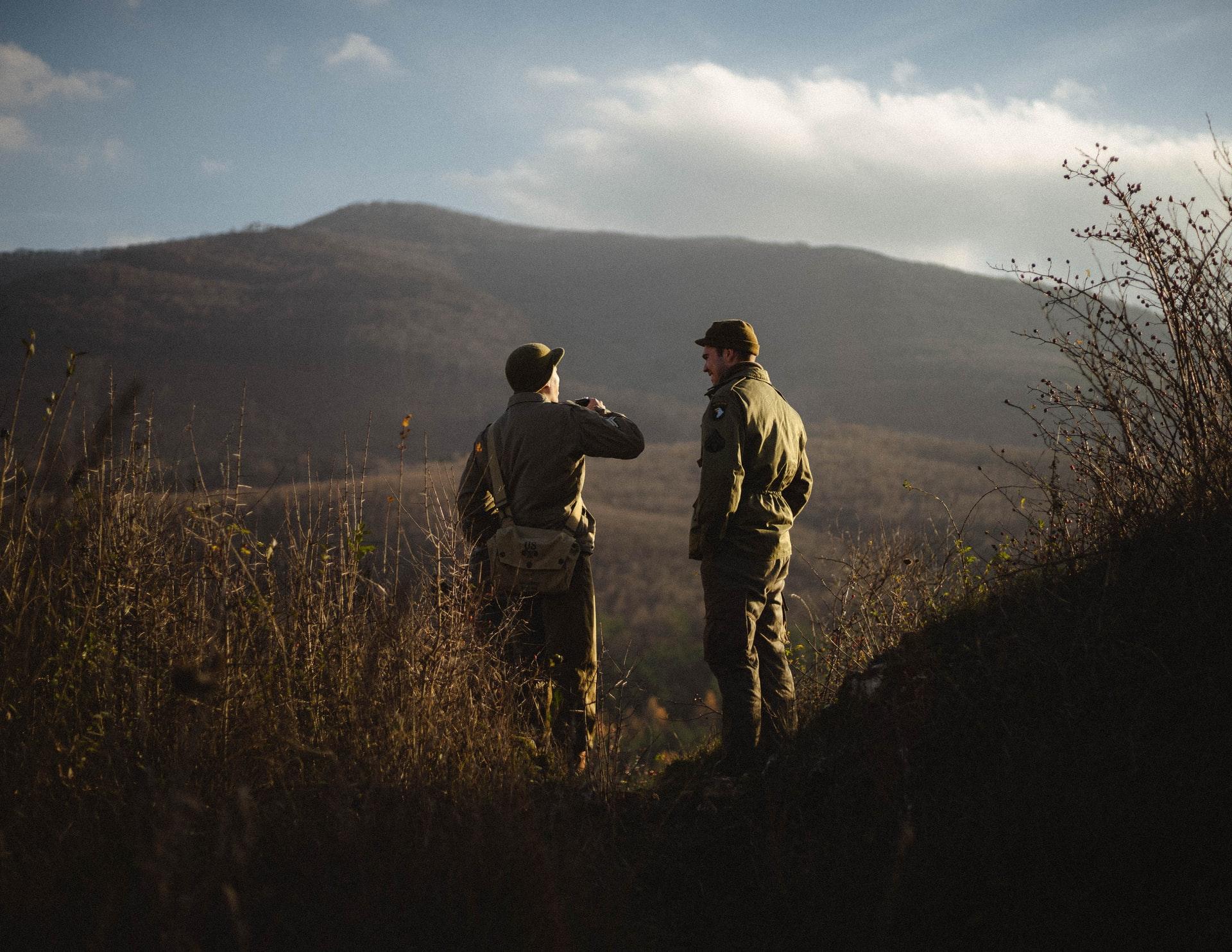 5.45 DESIGN® is a Russian manufacturer of clothes, outfits, and equipment for special purpose units of all security agencies of the Russian Federation.
LLC Unique Lab specializes in a full cycle of works on the development, manufacture, and sale of innovative chemical products with nanotechnological properties, oils, lubricants, and means for the maintenance of firearms under the trademark NEO Elements.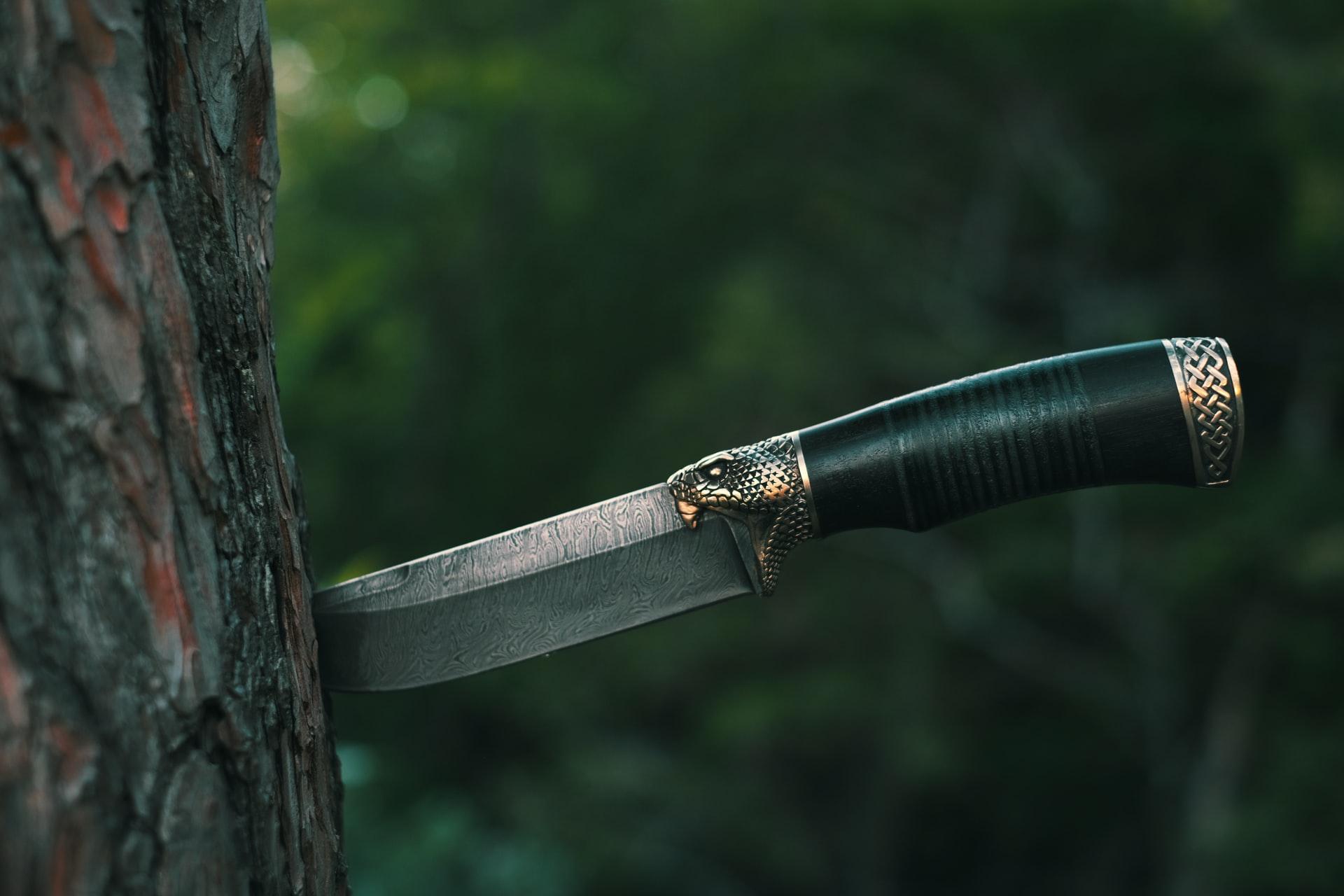 The team of masters of forge KOVAL working on the creation of qualitative samples of knife production will present the achievements. The exhibition is the undisputed leader among similar events.
To get more information about IWA OutdoorClassics 2022 exhibition visit: https://www.iwa.info/en